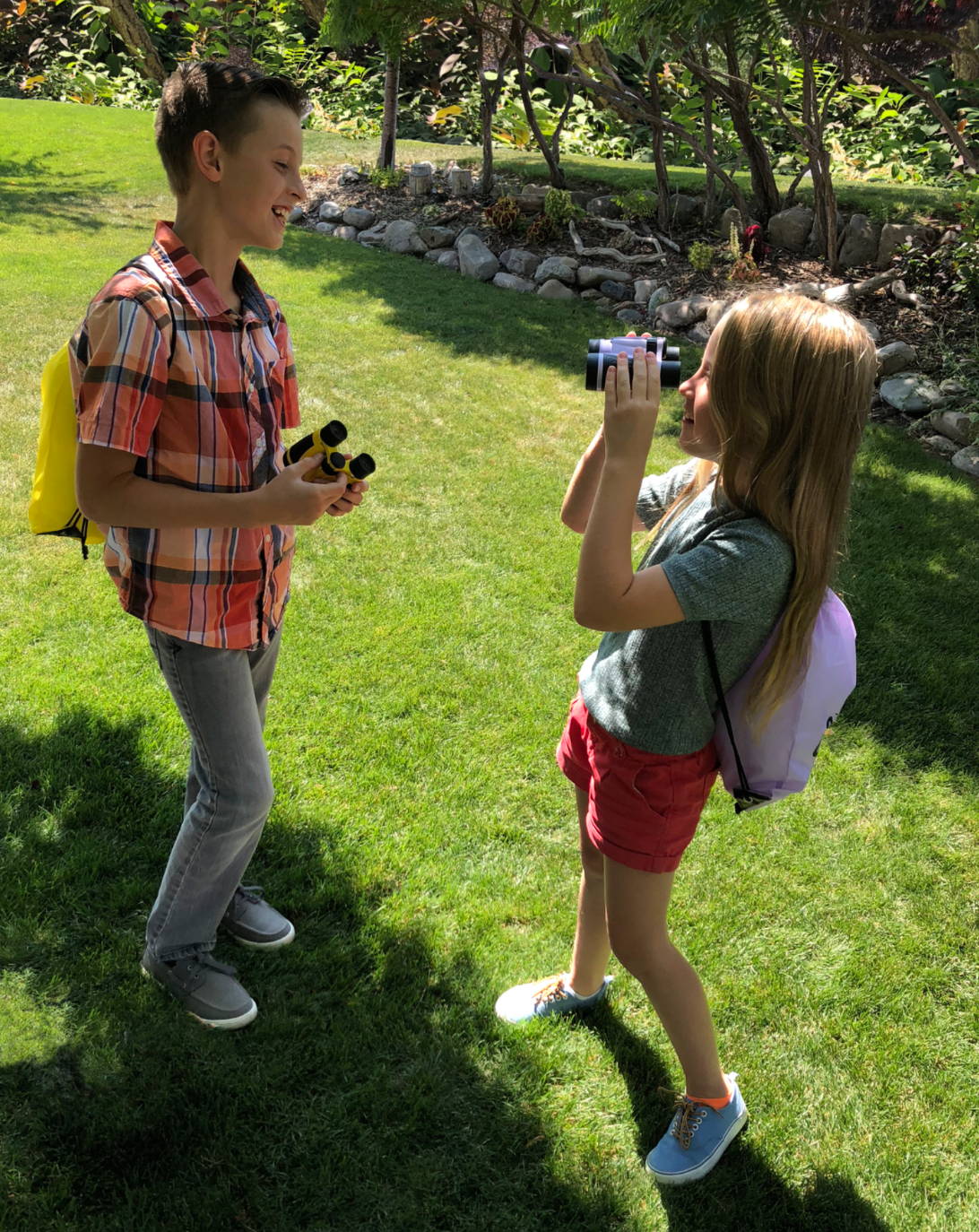 Exclusively by UNPLUGGED EXPLORERS
Great kit- simple fun and easy! My daughter loves it!
"My daughter absolutely loves this kit! It's simple enough for her to use, and has everything she needs to have an adventure! We took my brother fishing the other day, so she took her adventure backpack with her. When we got there she pulled the binoculars out to see a bird up in the tree, she happily said "It's a Blue Jay!!" She was so proud of herself! We then walked around looking for bugs and enjoying our day. It definitely motivated her to get outside and have fun, and we love the no-battery flashlight as well! So cute and convenient! Would definitely recommend to a friend or family member! ❤️"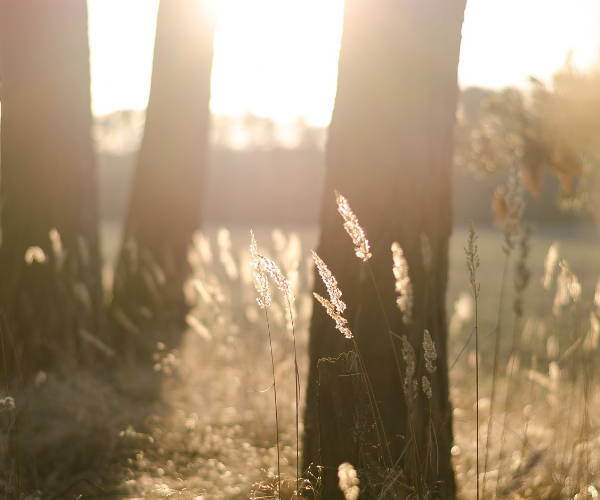 A fun way to tempt kids to play outdoors.
"My eight year old son was immediately tempted outside to try out his new gear. He loves that the flashlight is rechargeable and thinks it's great that he can do the charging. The binoculars and magnifying glass turned our backyard into a whole new world. I loved that the kit came with a bag, so there is a natural home for all of the various pieces to belong together."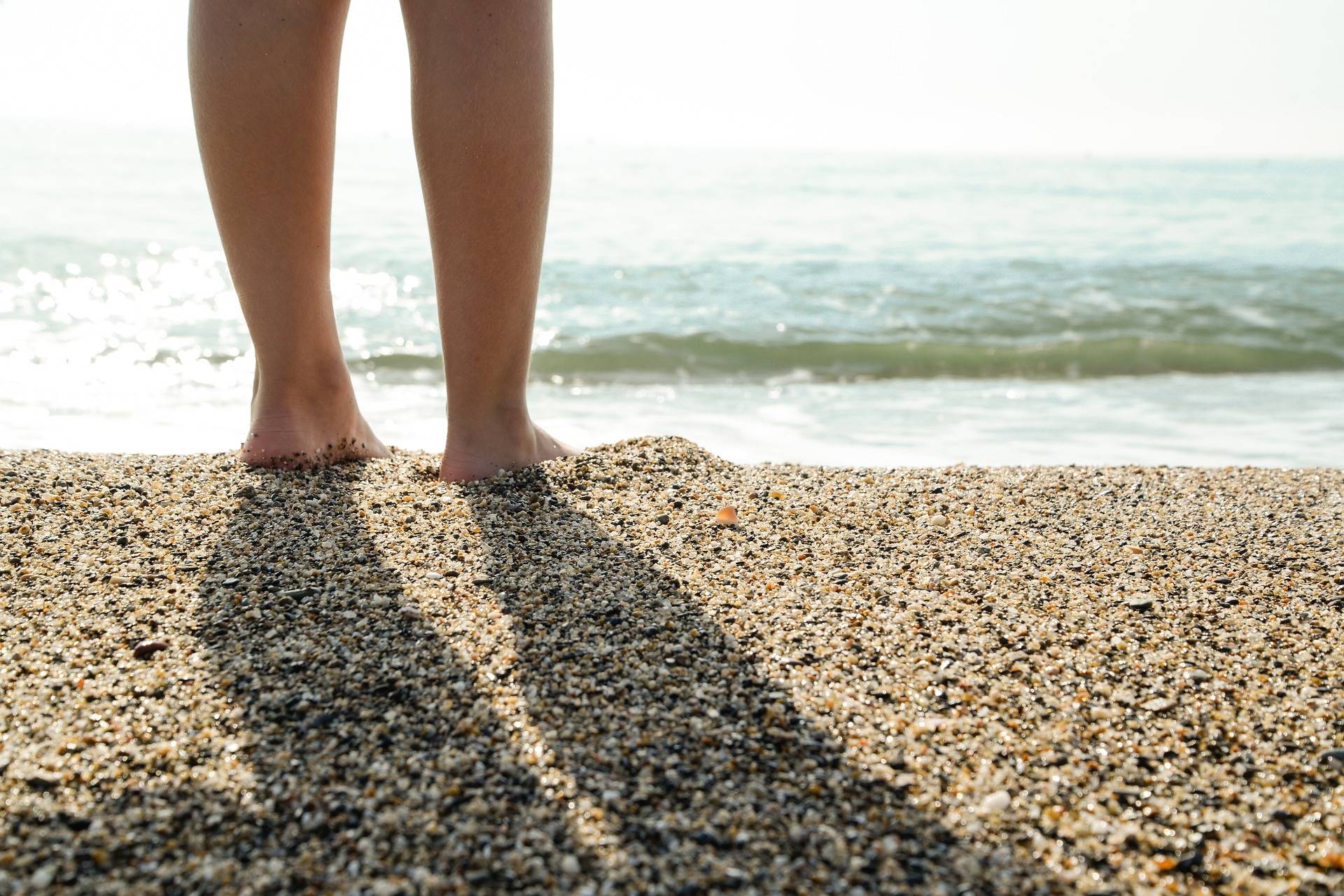 Unique gift to get your child outdoors and exploring!
"What a unique and practical gift for a child! Our 3-year-old grandson absolutely loves the outdoors, and this is the perfect gift for him! The items are a high quality, and spark the imagination and creativity of a young person to get outdoors (away from technology!) and explore. Thanks for thoughtfully selecting such a wonderful set of items, and packaging them in a beautiful box. I highly recommend this for 3 to maybe 8 year olds."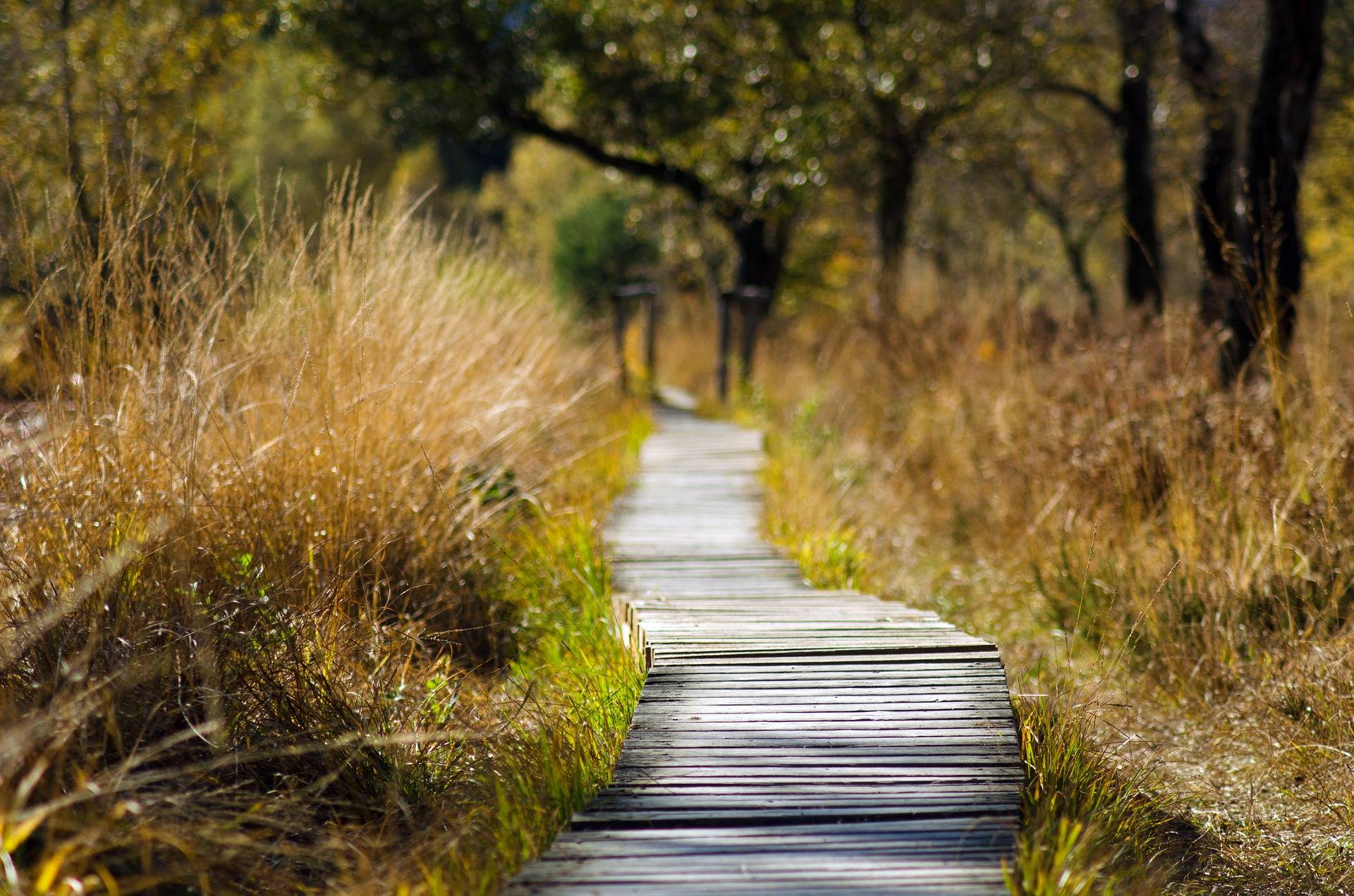 It came in a nice little box perfect for wrapping
"I gave this to my three year old niece for her birthday. It came in a nice little box perfect for wrapping. Her parents spend a lot of time in the garden and this is getting her involved. She looks so cute walking around with the little magnifying glass. Her mom was happy it came with its own bag for storage. I think this toy with grow with her will all the different components. Good purchase."
Subscribe to Our Newsletter
Thanks!
This field is required
This field is required